LAYING THE GROUNDWORK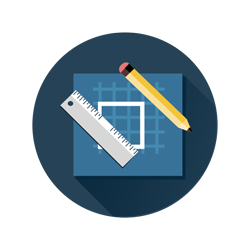 Taking the philosophy of "form follows function" to heart, we work with architects and designers from the onset to determine a realistic budget and tailor needs to suit that budget.
TRANSPARENT ASSEMBLY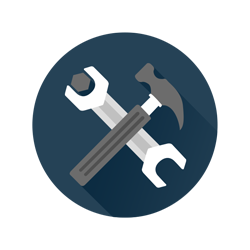 No cutting corners or stones left unturned, we work with a team of highly skilled craftspeople that never compromise on quality construction for the sake of cost and time reduction.
THE FINISHING TOUCHES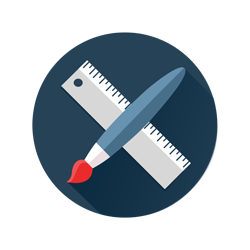 Your vision is now brought to life, with all those special touches to elevate the overall design; this is where we transform a regular home into your Forever Home. Tada!
VICTORY LAP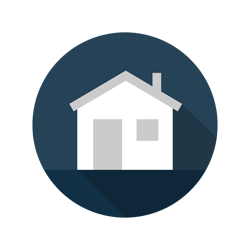 A thorough cleaning, final inspection to that moment we've all been waiting for when we can hand over the keys and clink a few glasses together in celebration.